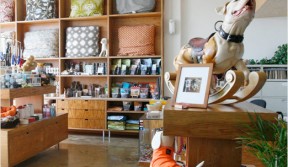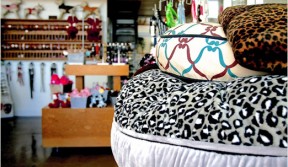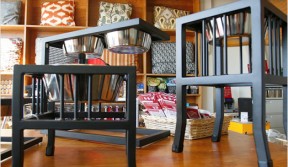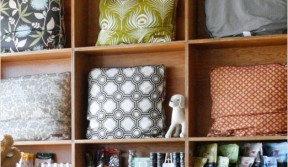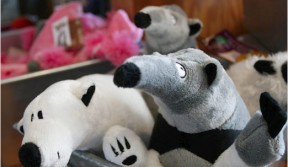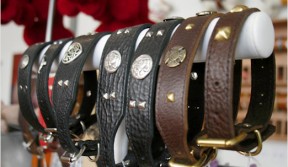 Retail Therapy
Offering handpicked exclusive dog items, LA DOGWORKS presents dogs and their owners with a unique and pleasurable retail experience. Placed deliciously in our modern gallery, we offer an incredible selection of collars, leashes, beds, toys, grooming products, treats, food and a slew of Training aids. Covering the gamut from holistic dog needs, to a full stock of everyday lifestyle enhancement items, our retail therapy promises to have your nature loving dog to your high fashion pup well dressed, supplied, and ready for any occasion.
Staffed with knowledgeable and friendly retail therapists, our mission is to provide our clientele with current knowledge on all foods, treats and products carried. We will supply you with detailed information on the items that will most benefit the health and well-being of your puppy or your life-long companion. If you have questions, we promise answers.
LA DOGWORKS has also created a personal shopping feature for those clients who utilize our Fetchmobile car service. Just create a list of the retail items you need and we will happily drop off a shopping bag of goodies when we bring your dog home. Imagine that, you will never have to bear the lines, parking, or traffic at another pet store again!!!

Our Products:
Grooming
Paw Brothers
Kong
ProDen
Flixx
Professional Pet Products
Pet Naturals
Soapy Soaps
Food:
Orijen
Acana
Natural Balance
Merrick's
Evengers
Party Animal

Bowls
Pets Stop
Yep Yup
Pet Ego
Toys
Jax & Bones
West Paw
A Cheerful Pet
Loopies
Kong
Starmark
Julius K9
Triple Crown
Doggie Dooley
Car Seats
Snoozer
Emergency Kits
EK4A
"Emergency Kits 4 All"
Treadmills
Dog Pacer
Cards
Dog is Good
Vintage Handmade Cards
Treats:
Smoke House
Newt's Chews
Jones Gourmet Chews
Cadet Gourmet
Venison Joe's
Shelton's
Nutro