Josh and Vernon in a training session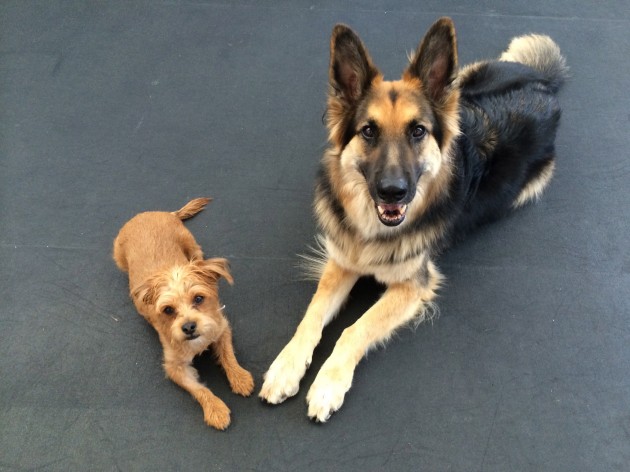 Josh and Vernon hold a "Down Stay" during a training session.
A study of Jet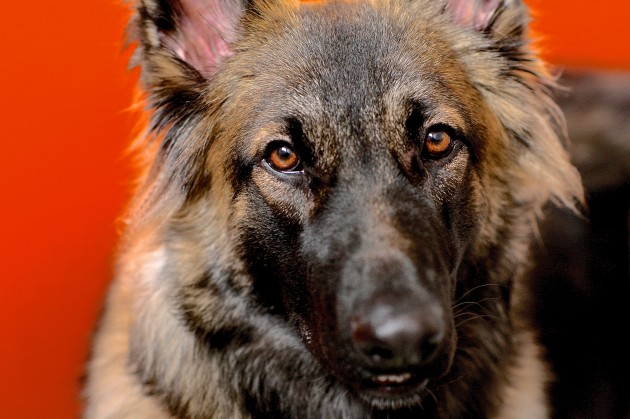 Jet's first portrait.
Tiny and friends!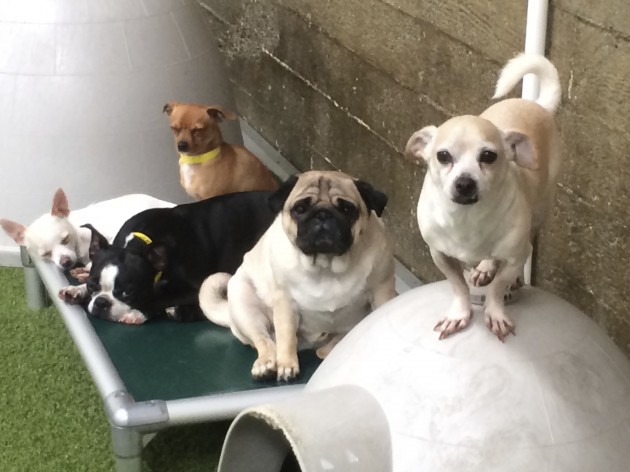 Tiny and his friends hanging in the park.
Sweet Little Harry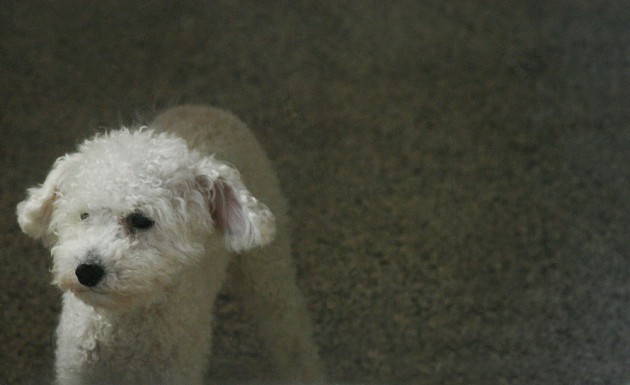 Harry is just an amazing little guy with a heart of gold.
Parker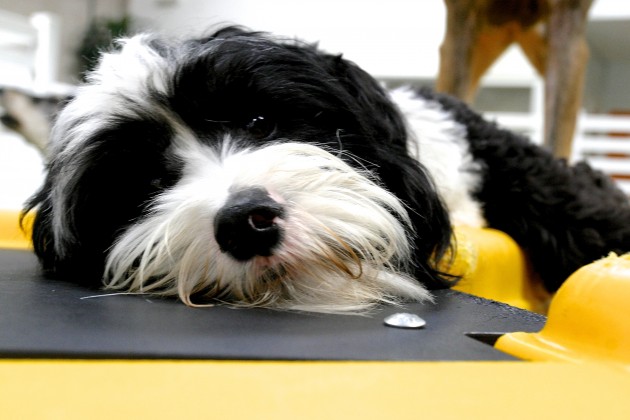 Parker is a great dog, friendly and plays very well with his friends.
A Baby Pacino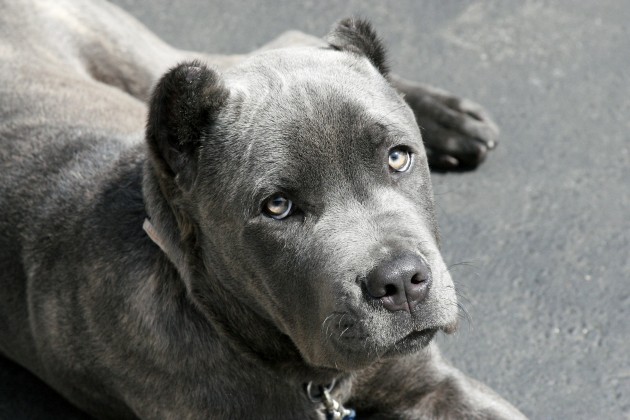 How sweet is this face?!!
Ash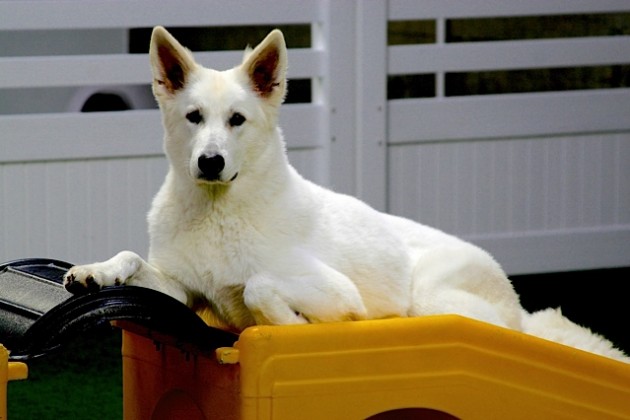 What a great looking dog. Ash is Roxy's younger brother a really great example of a white GSD.
Lola and some friends
Lola and some of her friends that come to LA Dogworks to play with her.
ChooChoo and Charlie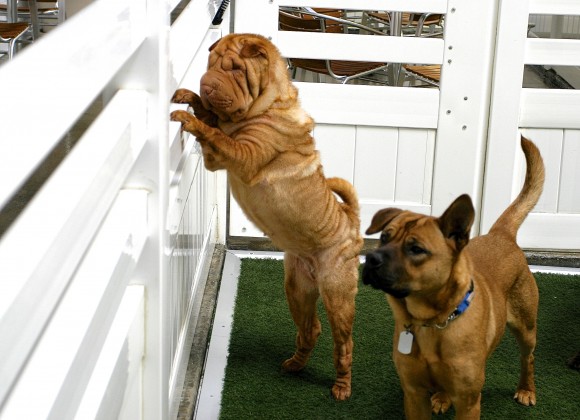 ChooChoo will miss Charlie, it is bitter sweet, Charlie found a forever home.
The Nose!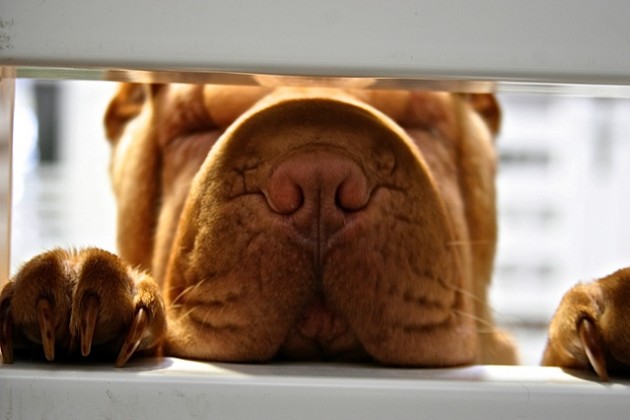 ChooChoo has the cutest nose of any dog! It is so kissable!