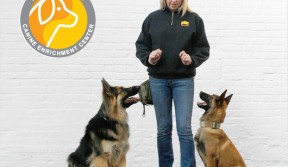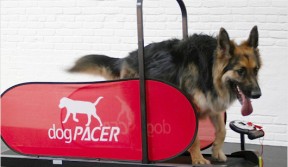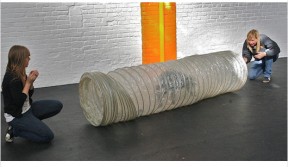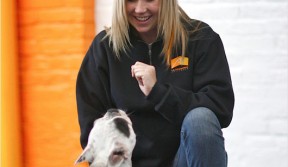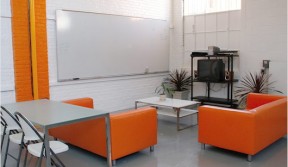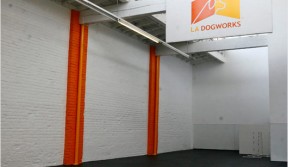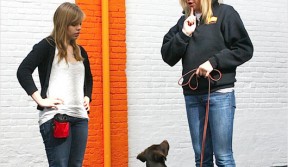 ]
Canine Enrichment
LA Dogworks Canine Enrichment Center: Enhancing the bond & communication between dogs and owners through lifestyle-based training programs.
Boarding School:
Enhancement – 7 days
A great 'tune-up' program for your dog who needs a little 'reminder' course in obedience and manners.
Engagement – 15 days
Our fast-track program designed for dogs who need a full obedience program including off leash work, along with proper socialization.
Fulfillment – 30 days
The GOLD Standard in dog training. Full on & off leash obedience, manners & socialization issues are addressed. Be prepared to be amazed by your dog!
Packages:
5 Pack - the basic 5 are addressed including Sit, Down, Stay, Come, Let's Go!
10 Pack - the basic 5, along with manners, beginning off-leash obedience & heel work.
Dayschool/Tune Ups - If you're a busy person and your dog needs some reinforcement of commands he's already learned but has become testy about, then Dayschool is for you. Whatever issue needs tuning up, we will address it for you when your dog is at LA Dogworks for daycare and you're at work!
Problem Solving: If your dog is overall pretty good with the exception of being stubborn about particular behaviors, then allow us to design a custom problem solving program just for you. Jumping, poor recall & leash aggression are common issues that Problem Solving can resolve. Ask for an evaluation and see
Whole Dog Training - This holistic based training program takes the WHOLE DOG into consideration when designing a training program. Your lifestyle along with your dog's temperament, training history, physiology, breed, diet & genetics are all assessed when designing your custom training program. Great not only for people interested in dealing with all the factors that can affect their dog's mind and personality, but also for problematic dogs.
Classes:
Puppy 101 - In a socialized setting owners will learn the tools they need to teach their puppies basic obedience commands including sit, stay, come, down and let's go.
Unleashed! - An intermediate obedience class with the goal of increasing your dog's obedience off leash in distracting circumstances.
Set Ready - An advanced training program that trains your dog to be ready for "working" as an animal actor on set. Your dog will learn to hit a mark, speak on cue, beginning retrieves, distance commands and more. Upon successful completion of this program, your dog will be added to the LA Dogworks database and submitted for jobs as they come in through local animal agencies.